Sunday, September 30, 2007
Saturday, September 29, 2007
south indian film makers r realy gr8...they hav kpt alive this tradition of wearing kashta saree....but with no pallu...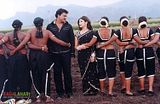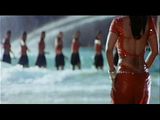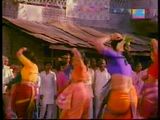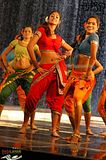 Posted by

patil
at 1:22 AM
No comments:

Friday, September 28, 2007
Mostly in all cinemas kamwali is dressed in nauvari saree. this r one of my fav. pics. in which young boy is getting charged by looking at sulty kamwali with big fat gaand and kashta tied between two dig balls.http:/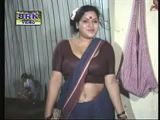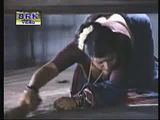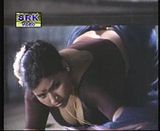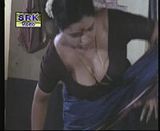 Posted by

patil
at 10:47 AM
2 comments:

Mostly in hindi cinema marathi femail are shown in such type of kashta saree. it is without pallu....... I dont know wether in any part of maharashtra such saree style any one using. acept in koli bt koli style is also different... bt stilll we enjoy most attractive part of femail body that is butts ....ass.
enjoy guys and girls.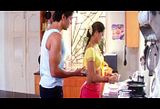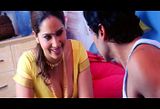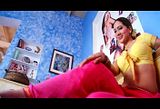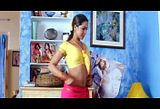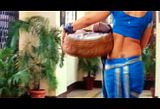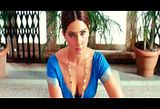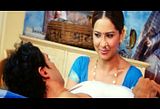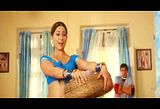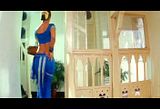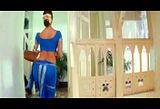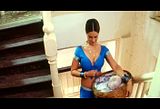 Posted by

patil
at 10:26 AM
1 comment:

Posted by

patil
at 4:06 AM
No comments: